01 June 2021
Author: Max Allum
 Lockdown easing… again!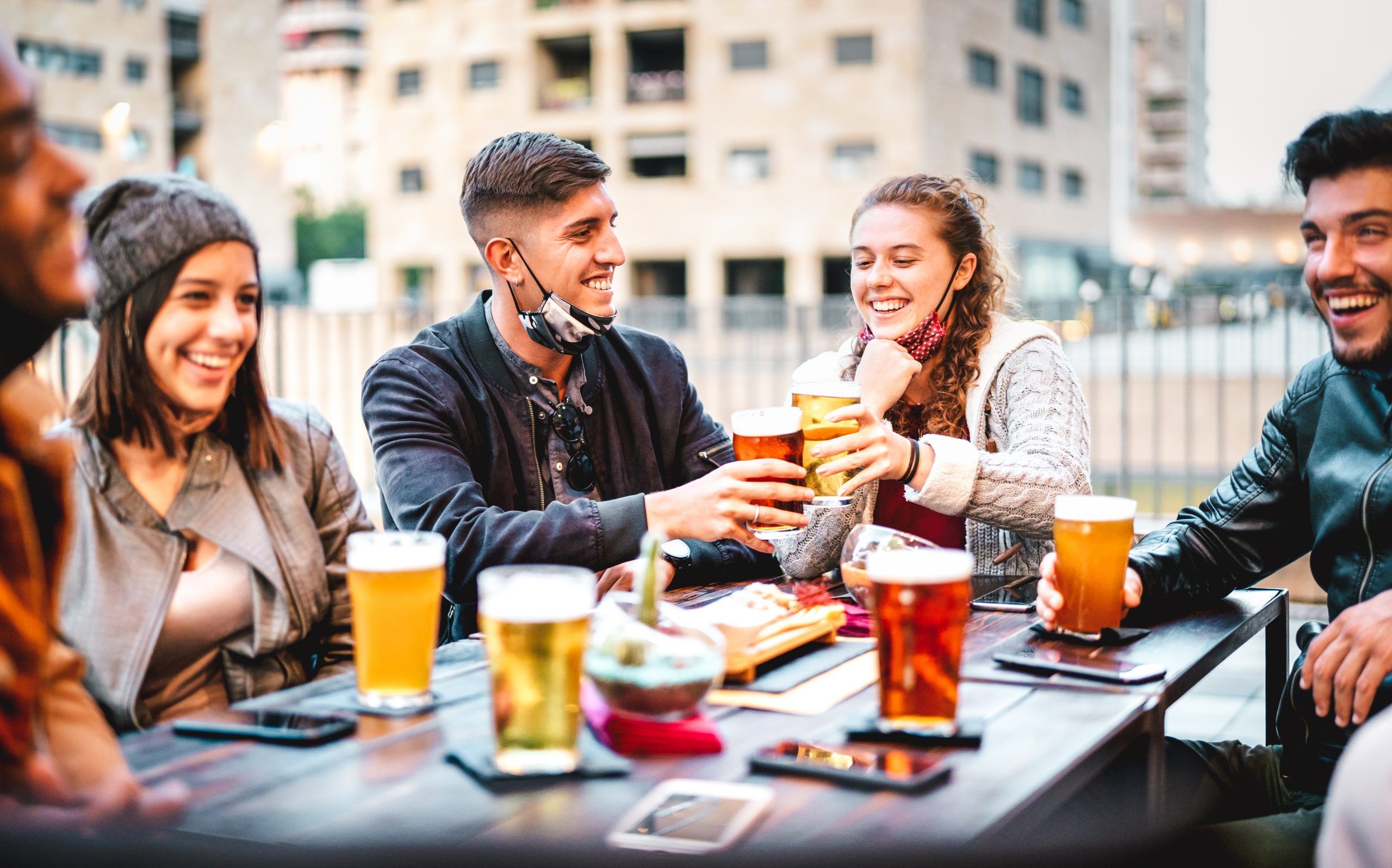 Finally, this third lockdown is coming to end with restriction beginning to ease. We can begin to see our friends and families outside and visit the pub! The vaccine roll out so far has appeared to been successful and hopefully we will all be back to complete normalcy before too long.
Our yard has remained open and we have been as busy as ever throughout, helping construction sites with toilets, hand washing stations and all kinds of welfare units. Supplying staff  on work sites with safe spaces. We hope to again start bringing all of our office staff back. Its been a tough year but hopefully the worst is now behind us.