06 April 2021
Author: Max Allum
Product Spotlight – Tanker Services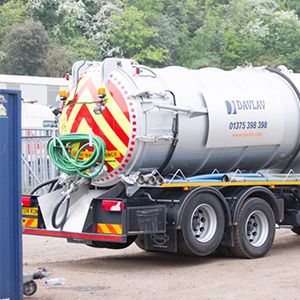 We are ever growing our fleet of tankers due to the high demand for their services. With our tankers we are able to offer a range of industry leading waste management services. Some of our most popular ones being; regular contract servicing (both emptying and refilling), emergency response call outs, non-potable water deliveries (up to 3000 gallons) and one of waste collections.
We have a team of highly skilled and experienced drivers. Manning our range of vehicles coming in different sizes for the services we provide. Our team receive a lot of positive feedback and we are extremely proud of this. We are members of FORS (The Fleet Operator Recognition Scheme) and fully licensed by the Environmental Agency.
If you require any tanker services, no matter how big or small be sure to get in touch to see how we can help.