20′ STORAGE CONTAINER
STORAGE UNIT
Vandal resistant
Easily transported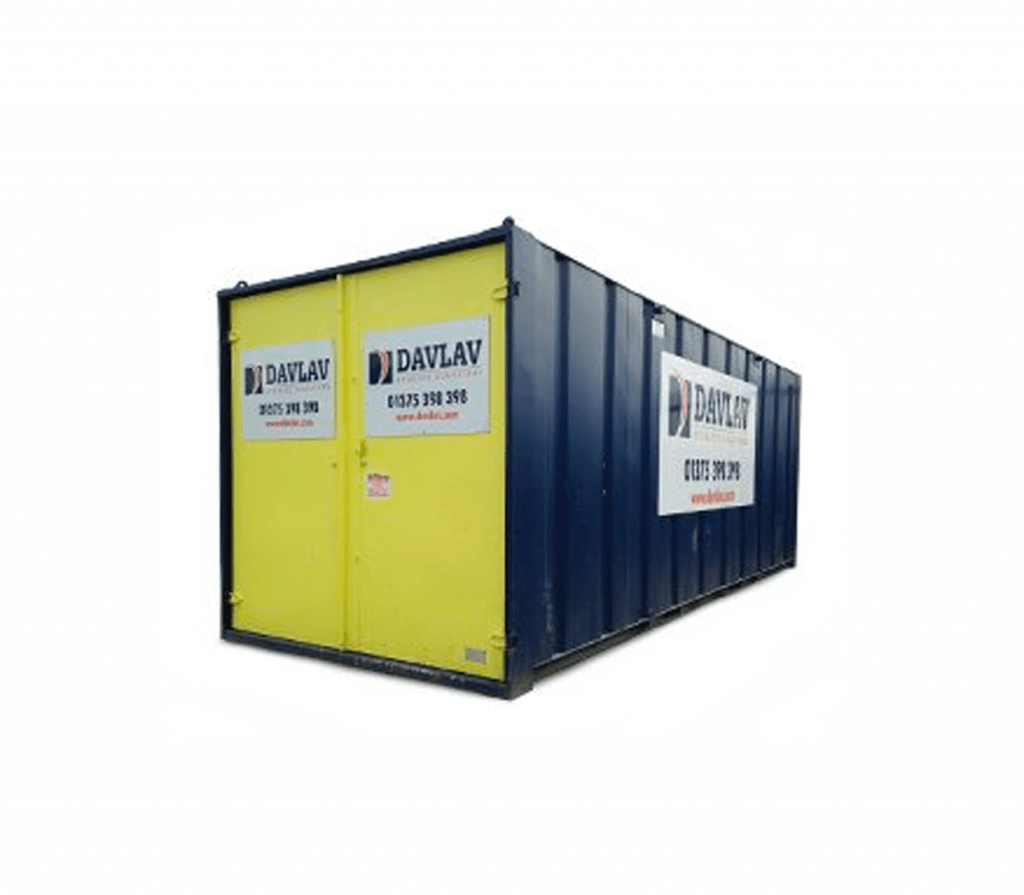 20′ Storage Container
Davlav's storage units provide a safe and secure environment for protection against theft and vandalism. All are easily transported and quickly installed.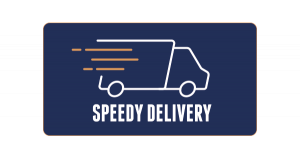 Introducing the Davlav 20′ Storage Container
Our 20' stores are the perfect solution to providing a safe and secure space for your valuables and goods. The 20' model offers a generous amount of storage space and is ideal for bigger construction sites and trading estates.
Useful information
Dimensions

6100 (L) x 2440 (W) x 2590 (H) (mm)

Gross Weight

1800 kg

Locking

Padlocks available upon request