WATER TANKER HIRE
WATER SOLUTIONS
Long or short term
Rigid Water Tankers
Articulated Water Tankers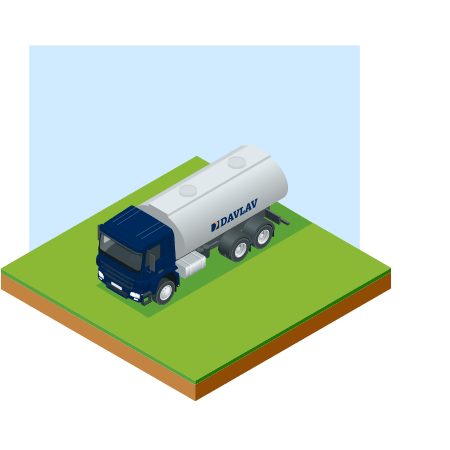 Water Tanker Hire
Due to the fact we provide many different water supply services, we have a large fleet of water tankers in various sizes. We understand however it is not just the water that our customer may need but the tankers themselves, this is why we hire out our tankers when needed, whether it is for short- or long-term purposes.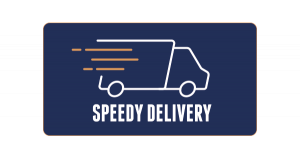 Water Tanker Hire
Short or Long Term
We supply tankers for both short- and long-term needs. Short term hire we supply our tankers driven by one of our highly skilled drivers, this could be a daily or weekly service. Long term hire however our vehicles will be driven by the clients themselves who are trained, qualified and competent to use such machinery.
Size of tanker
Rigid Water Tankers
Rigid water tankers are used for small to medium sized loads with a capacity of 19,000 litres. They are compact enough to be able to fit into residential areas but are still capable of making bulk deliveries. They can typically discharge all of its content within 30 minutes.
Articulated Water Tankers
Articulated water tankers can carry a lot more volume with up to 30,000 litres. Due to the increased height, weight, and length of these they may not be suitable for anywhere with access restrictions. They can typically discharge all of its content within 45 minutes. Tanker Uses:
Back up water
Supplying sites with no access to mains water supply
Emergency bulk water deliveries
Refilling water storage tanks
Continuing constant supply
We have different tankers for clean water, drinking water and non-potable water to ensure they do not mix, and contaminate one another. If you are looking for any further information or a quote, be sure to get in contact to see how we can help.