TEMPORARY WATER SUPPLY
WATER SOLUTIONS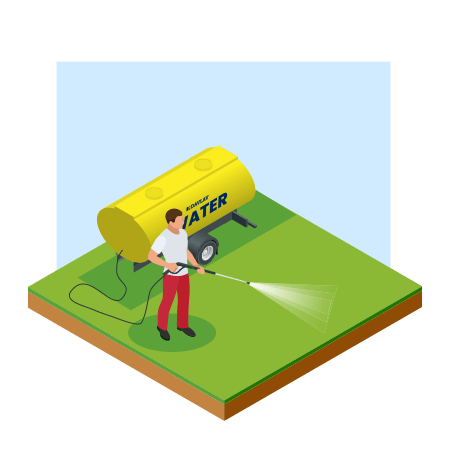 Temporary Water Supply
We understand their may be situations where you temporarily loose connection to mains water, your water has become contaminated or you simply do not have access to any. This is why we provide several options for on-site temporary water supply.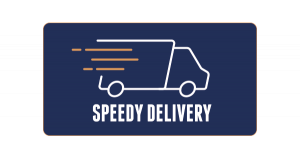 Temporary Water Supply
Water Bowsers
Water bowser have smaller capacities but are towable and easily transportable meaning they are great for remote locations.
Water Tanks
These can come in a few sizes and are generally larger than our bowsers with their purpose being more for storing water rather than it is for transporting it.
Bulk Water Supply
Our bulk water supply is for extremely large quantities of water and are delivered by our fleet of water tankers. If you are looking for any further information or a quote, be sure to get in contact to see how we can help.