SOLARLAV
PORTABLE TOILET WITH SOLAR POWERED LIGHT
Solar powered LED light
Auto movement light
Up to 240 activations in any 24 hours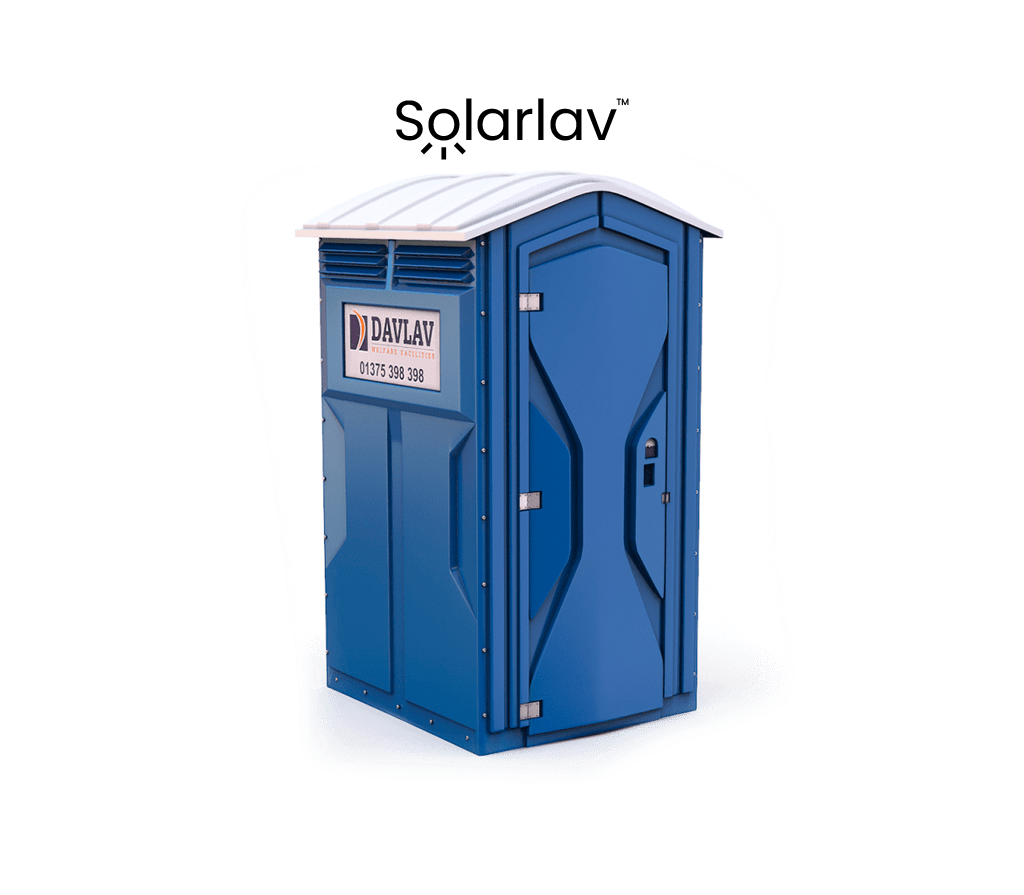 PORTABLE TOILET
Davlav Solarlav solar lit portable toilet
Super quick delivery, ready to use, self contained unit
Our Solarlav portable toilets come with a solar powered internal light. The light is charged with a powerful 3W solar panel connected to a lithium battery. The light provides up to 240 light activations in any 24 hours and will even provide reliable light during the UK winter months.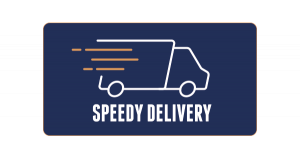 Solarlav portable toilet
With Davlav, all chemical units are supplied and installed on-site in safe and timely manner, with a weekly service included.
Useful information
Dimensions

H 2328 x W 1118 x D1219 mm

Weight

75KG

Standard tank volume

265L

Door Opening

1854 x 610 mm
Spacious, well ventilated with auto movement light
Suitable for all sizes of projects, the single chemical toilet c/w with cold water hand wash features: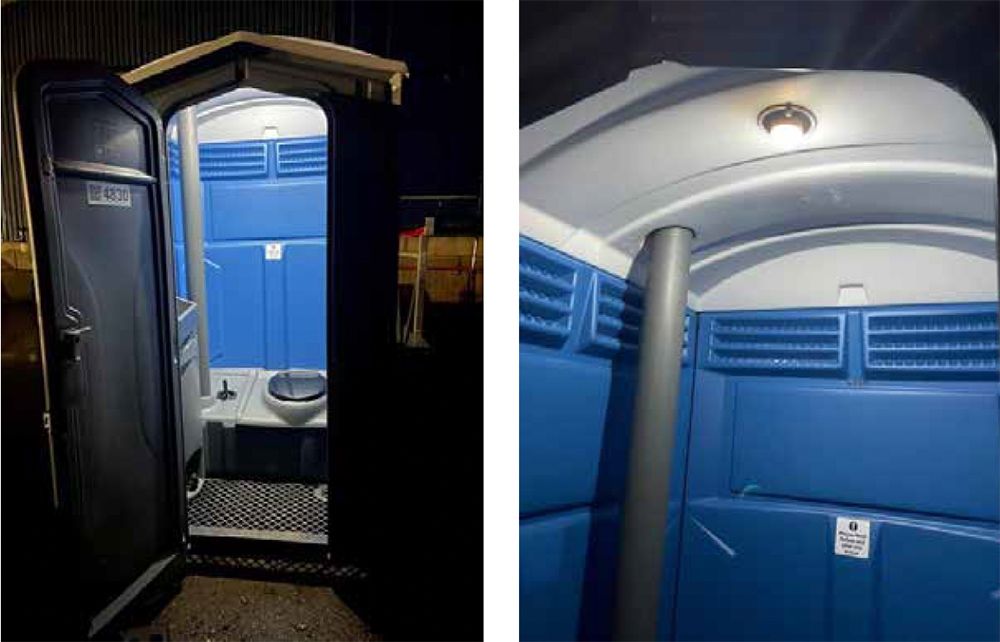 Spacious, well ventilated with auto movement light
Light remians on for 90 seconds after unit has been vacated
Theft resistant, powerful and waterproof
Suitable for all sizes of projects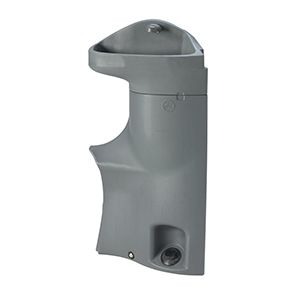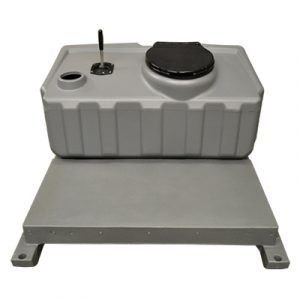 Sitting style tank with hand/foot flush