GPO500 FUSION MOBILE WELFARE UNIT
MOBILE WELFARE UNIT
Lightweight and anti vandal
Reductions in fuel usage, carbon emissions and service schedules
Separate office area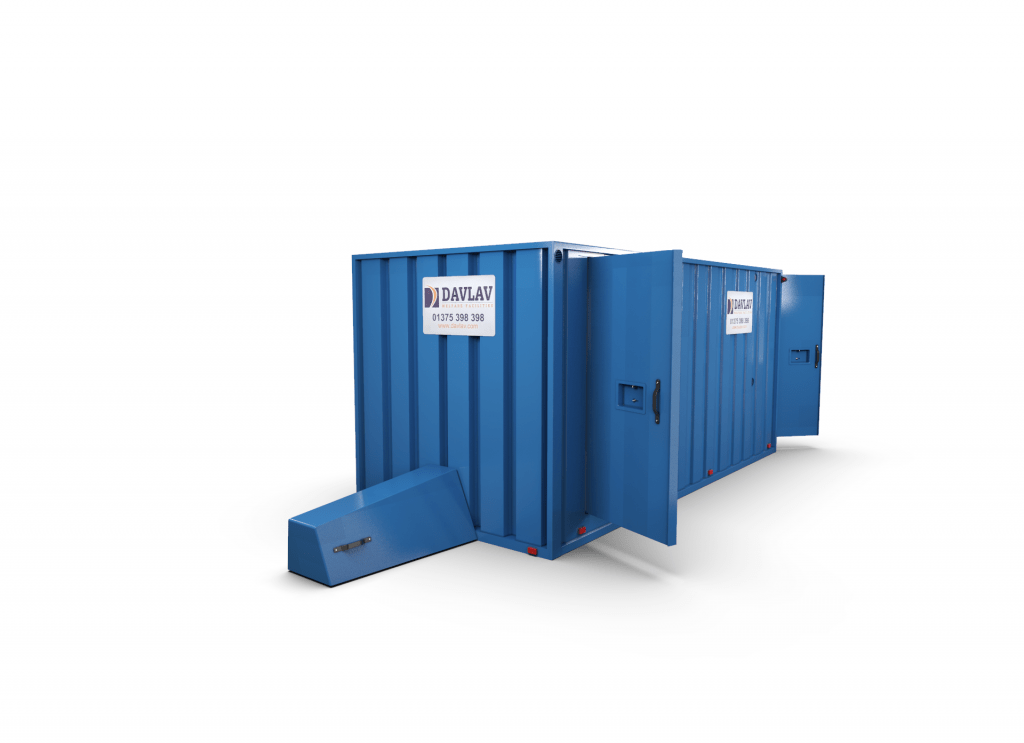 GPO500 Fusion Mobile Welfare Unit
Ground lowering, anti-vandal, mobile, site accommodation unit
The Davlav GPO500 Fusion mobile welfare unit features a separate office space. It can comfortably accommodate 8 people in the canteen area and a further 2 in the office feature. This versatile, towable HSE approved welfare unit is manufactured to use less generator energy, therefore cutting running costs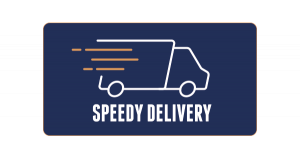 The Davlav GPO500 Fusion - Compact and comfortable with separate office space
The Davlav GPO500 Fusion mobile welfare unit reduces running costs whilst delivering a versatile and multi functional office and welfare space.
Useful information
Dimensions

5000 (L) x 2300 (W) x 2800 (H) (mm)

Dimensions including towbar

6320 (L) x 2300 (W) x 2800 (H) (mm)

Gross Weight

2565kg

Generator

6KVA

Fuel Tank

58 Litre Key features of our GPO500 Fusion in detail
Here is a detailed list of everything you need to know about the Davlav GPO500 Fusion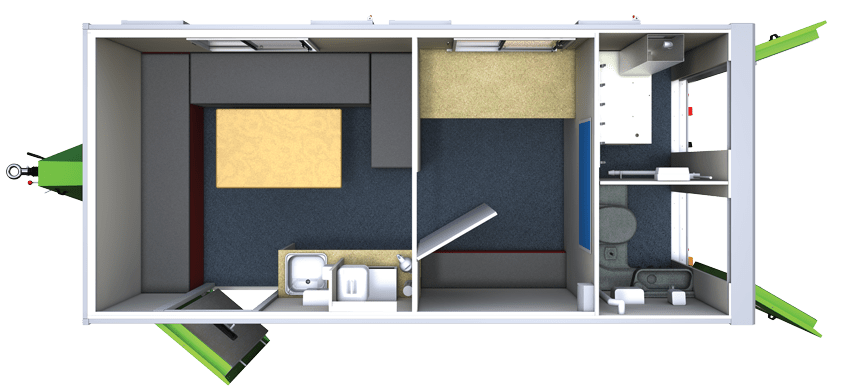 Table and cushioned bench seating bench seating with back rests for up to 10 people
Table and cushioned bench seating bench seating with back rests for up to 10 people Air blown heating system
Microwave and kettle – both hard-wired
Fresh & waste water containers (20 Ltr cap each)
Large stainless steel sink c/w warm water tap
12V LED Lighting with PIR
Inverter powered single socket
Consumer board c/w RCD & MCB's
Generator start panel c/w hour run meter
Heater control
Paper towels, liquid soap and cup dispenser
High level vent
Fresh drinking water container (20 Ltr)
Storage area under counter
Volt meter
130Amp battery/ battery guard
12V socket and USB socket
Carbon monoxide monitor
Plastic recirculating toilet c/w ventilation pipe
Warm water supplied by on-board heating system
Forearm pedestal wash basin c/w warm water tap
Toilet tank size: 280L
Liquid soap & paper towel dispenser
Toilet roll holder
12V LED lighting with PIR
Single coat hook
Warm Room / Generator Area
12V LED lighting with PIR
Air blown heating system
Coat hooks
Ventilation panel
6kVA diesel generator with exhaust venting
Access to fuel tank with separate fuel level gauge (58 Ltr cap)
Fuel Active system
Generator start battery
Fuel tank runtime = approx. 25 hours
Air blown heating system
12V LED lighting with PIR
Inverter powered double socket
230V 6Amp d­ouble socket
Desktop
Document holder
Notice and wipe clean board
2 Coat hooks
Smoke alarm
Side window c/w steel security shutters
Recycled Non-Slip Flooring
Lined and Insulated in GRP, panels with block insulation inserts
Steel profiled panels to side walls and roof.
Aluminium sliding Window with steel shutter
Steel personnel doors to four separate areas
(Toilet, Warm Room/Generator, Canteen and Office)
Twin axle with unique Groundhog hydraulic system to enable the unit to be lowered to Ground level with hand held control
Hydraulically damped overrun Tow coupling with 40mm
Eye 50mm ball hitch and jockey wheel (50mm ball hitch optional)
Steel nose cone shroud c/w lock to secure whilst lowered on site
Threaded bushed set in base rail to enable lifting rings to be positioned for low level lifting
Fully hot-dipped galvanised chassis
Offering secure, best in class working conditions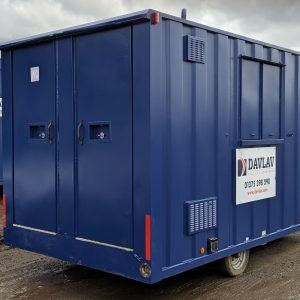 Secure all steel construction
One of the most secure welfare units on the market with steel construction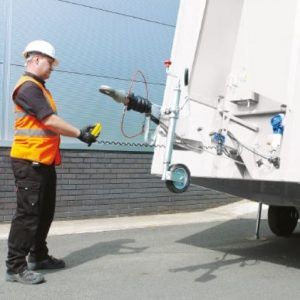 Ground lowering mechanism
Using our unique lowering system, the unit can be secured at ground level when sited. This enables a safe entry and exit to the unit (without the requirement for steps)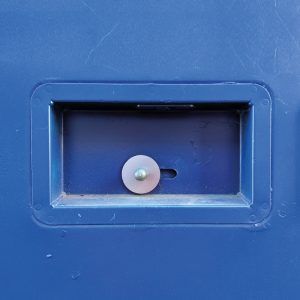 Highly secure double lock door
Steel personnel doors with built in locking mechanism and hidden hinges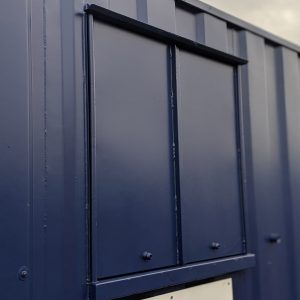 High security window shutters
Steel shutters protect the windows, which are locked internally and can only be opened from inside the rest room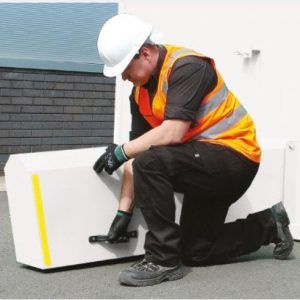 Swing operated secure nosecone
A swing operated nosecone hood protects and secures the towing coupling and once locked, prevents the unit from being removed from site
Deployed in minutes!
Secured in less than 3 minutes
Towed with ease and one man can manoeuvre and deploy the unit in 3 minutes. No other welfare unit deploys quicker. Three easy actions: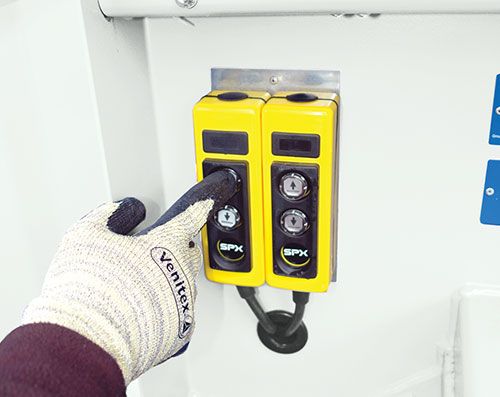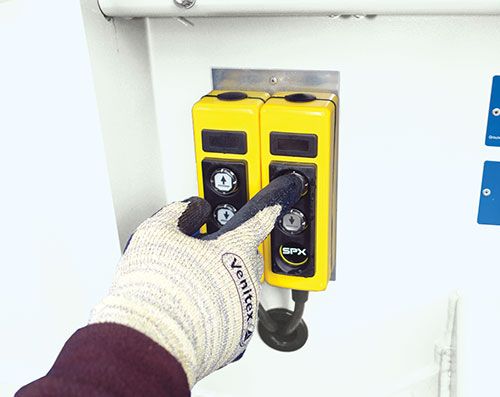 Push button controls to lower front and rear hydraulic rams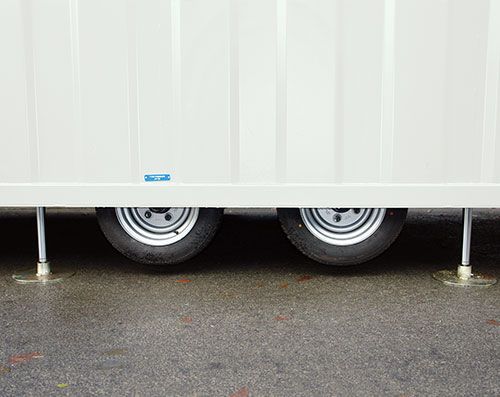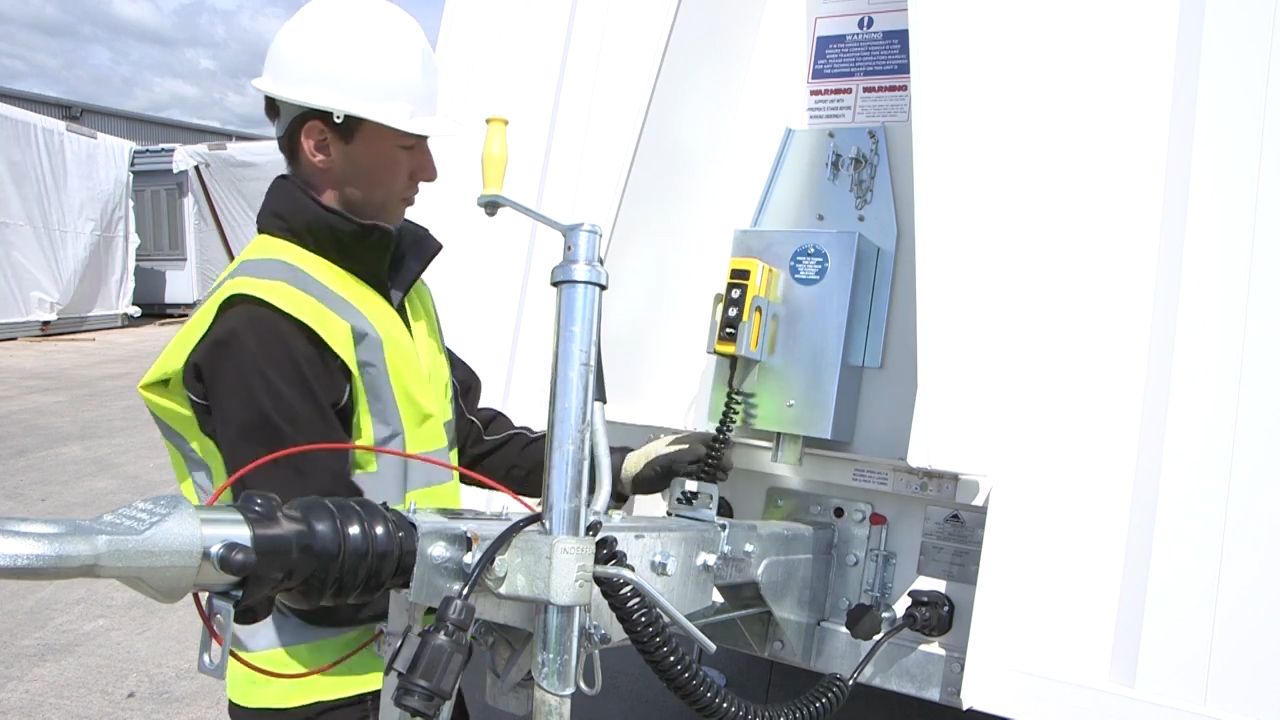 Watch our deployment video
HSE & CDM compliant welfare
Our Davlav GPO500 Fusion welfare unit fully complies with the Health & Safety regulations.
WORKING TO DELIVER SAFETY WORKING REGULATIONS
We deliver units that are HSE & CDM compliant and have washing facilities, access to drinking water, sanitary conveniences, drying and changing facilities and of course an area for resting and eating.
All our welfare units are supplied with a current and relevant electrical installation test certificate.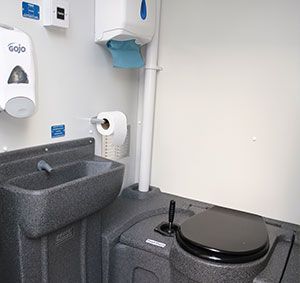 Regulation Regulation 20

Sanitary Conveniences

Regulation Regulation 21

Washing Facilities

Regulation Regulation 22

Provision for Drinking Water

Regulation Regulation 23

Provision for Drying Clothing

Regulation Regulation 24

Facilities for Changing Clothing

Regulation Regulation 25

Facilities for Rest & to Eat Meals
* Weights and sizes shown may vary slightly. Groundhog reserve the right to change specification without prior notice.