TANKER SERVICES
WASTE MANAGEMENT
Regular contract servicing
Emergency response capability
One off waste collection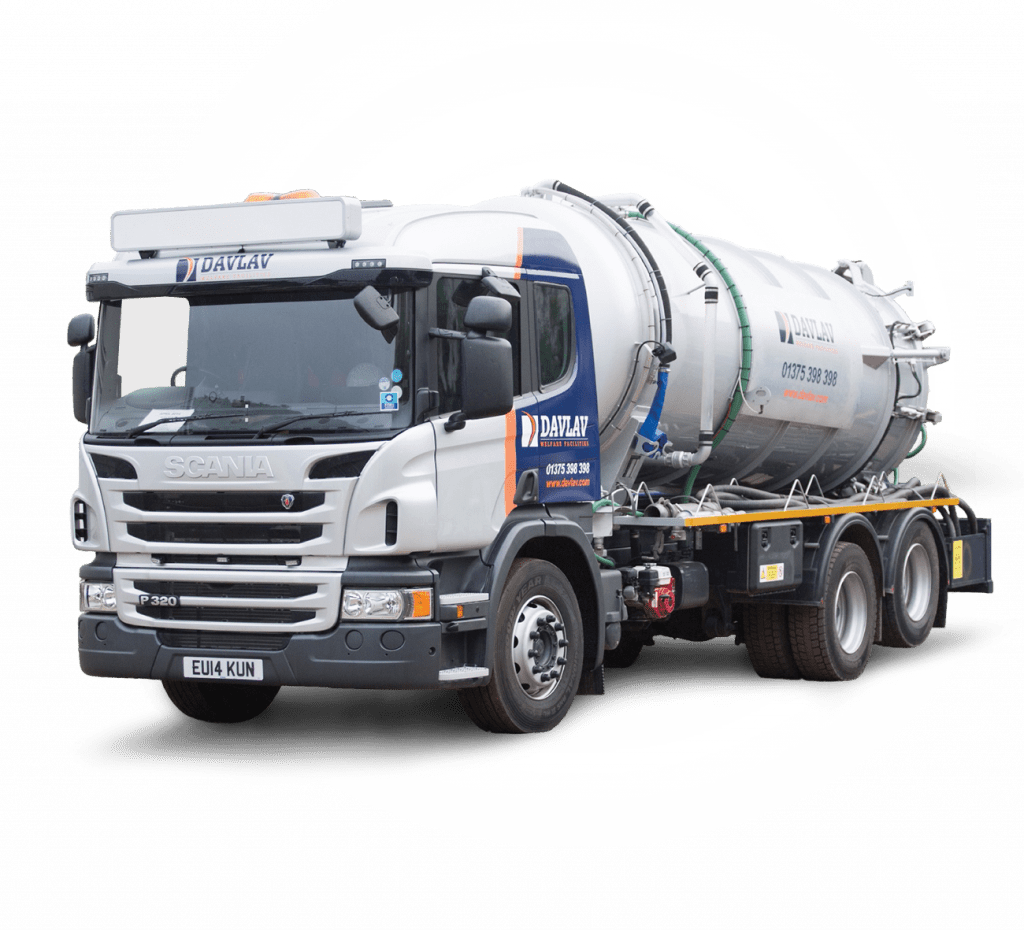 Tanker Services
Reliable & responsive
We offer responsive and cost effective emptying services for your septic tanks, wastewater tanks and cesspits. Whether you require an hoc or a regular emptying schedule, at your home, business or onsite (even if you didn't hire your facilities from us) we are on hand to help.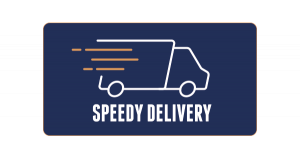 Flexible waste management solutions to meet all requirements
We have both the experience, expertise and equipment to offer an industry leading tank emptying and refill service. With over 25 years of managing waste removal from septic tanks, wastewater tanks and cesspits, our highly experienced drivers will ensure the job is done with minimal disruption. Our large fleet of tankers, in a range of different sizes, can not only empty the waste, we can also clean and sanitise your toilets, welfare vans and welfare units at the same time. We can provide a reliable and cost-effective one stop solution to all your waste management requirements. If you require non potable water then our 3000 gallon tankers can deliver at a great price.