Quality spaces
with limitless possibilities
Davlav Modular - Temporary and Permanent Space Solutions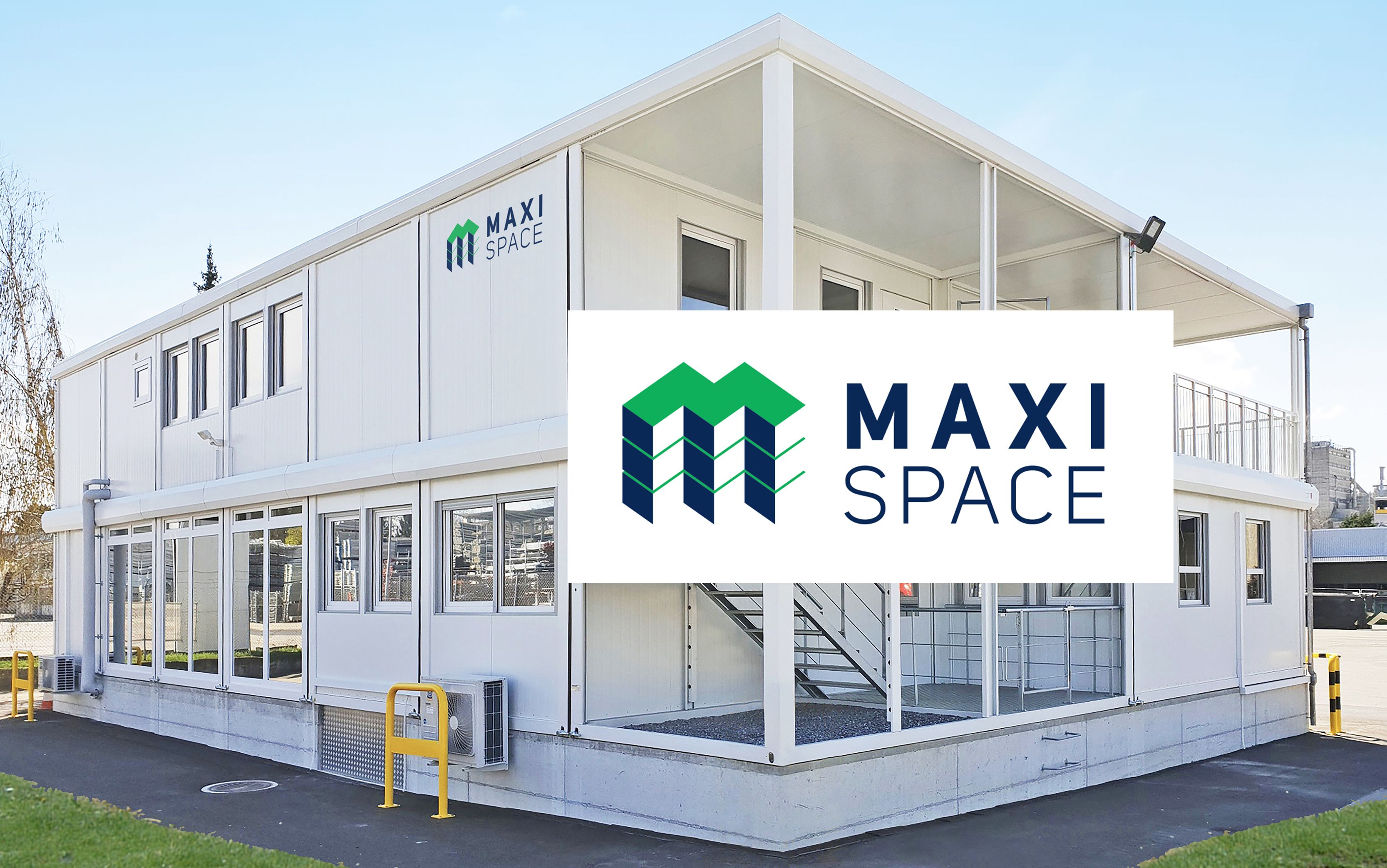 Davlav modular buildings
We deliver high quality, durable modular buildings to meet your specification and budget.
From concept to construction, each of our modular buildings are built with innovation and sustainability at the core. Whether you opt for one, two or three storey modular building systems, our team of experts apply their creative flair and technical expertise to produce unique, cutting edge solutions.
Davlav modular to hire or buy
Quality spaces with limitless possibilities
We are one of the largest independently owned welfare and site accommodation companies in the UK. With over 25 years experience, Davlav is a name that is synonymous with quality and service and trusted throughout the construction industry.
So whether you are looking for a modest temporary workshop facility or a large multi story office block, our team of experts are here to deliver.


Green Technology as standard
We push energy efficient construction methods, with the usage of recyclable materials and environmental manufacturing methods. The production of our modular containers is carried out in accordance with the environment and quality standards (Green Technology).
GREEN technology stands for
Selection and use of recyclable materials
Energy efficient and environmentally friendly production in certified, European production plants
Continuous quality inspections and environmental audits in the production plants
Long product life
A turnkey solution with excellent results
We offer a full turnkey service taking care of every aspect of a project from initial concept right through to completion.
We have over 25 years experience in providing both the private and public sector with modular buildings and welfare.
Actually whatever you want extra high-quality space for, we can probably design and build it for you.
Benefits at a glance:
Low operating costs due to the use of high-quality materials and insulation variants
Expandable and adaptable at any time
Individual room designs in various sizes
Ready for occupancy within a few weeks
Buildings up to 3 storeys high
High-quality heat and sound insulation guarantee comfort
Double glazed PVC windows with integrated roller shutters
Davlav really listened and understood our requirements. They designed and built a sporting facility that truly exceeded expectations. It's amazing! The quality of the building is first class and has given us a platform from which to grow on over time. Thank you Davlav!
Brentwood Rugby Club
Modular buildings are prefabricated sectional structures which arrive on site in units that are then secured together to create your finished build.

Built in state-of-the-art factory facilities, our modular units can help reduce an overall build time by up to 50% compared with conventional building techniques. They also give more control over quality, budgets and completion dates. Weather conditions also pose no issue as the modules are built in a factory.
Each building is bespokely designed and fabricated to suit your requirements. From picking the types of windows and doors, through to the wall finish and building colour, our unique panel system gives complete flexibility to the build. It also gives the option to allow for last minute changes to the building should you wish to change your mind.
5 reasons to use Davlav Modular
Davlav has the expertise and product range to deliver almost any modular building you could think of. Here are just a few examples of some interesting modular building projects.
The Davlav Modular team worked professionally and efficiently in order to get the building constructed in time, as it was needed in an emergency. All of the staff were polite and courteous and worked well with the contractor teams on site.
Granite Farm
Creating your perfect solution in 5 easy steps
Creating your bespoke modular building couldn't be easier.
Second hand sales / full stock list
New and used welfare units
We sell both new and used (existing fleet) accommodation in a whole range of sizes and specifications. See below to browse our current stock.
For more information and to discuss sales and finance options give our team a call on 01375 886102.