WATER BOWSER HIRE
WATER SOLUTIONS
Secure anti vandal
Mobile
Quick delivery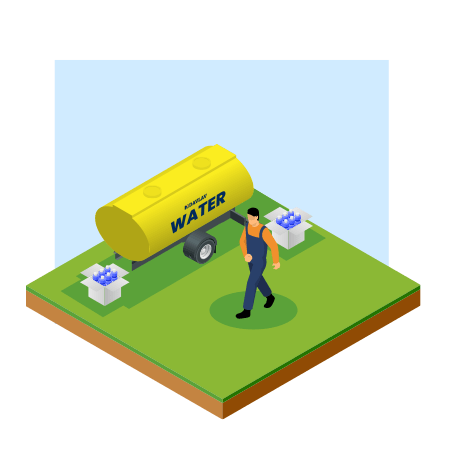 Water Bowser Hire
Water bowsers can have a variety of different purposes and can come in a range of different sizes. They are perfect for many situations due to their transportable nature, especially on sites which do not have access to a mains water supply.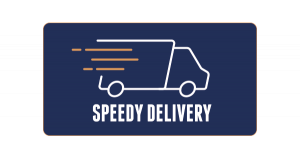 Water Bowser Hire
Flexibility
Our water bowsers are versatile and can be used for whatever you may need them for such as drinking water, water deliveries, supplying on-site bowsers, supply for pressure washers and dust control.
Towable
The bowsers we supply are towable meaning they are easily delivered and refilled. They are perfect for making water accessible in remote locations and moving across site.
Maintenance
They are designed for the safe transportation of water; they are easily cleaned in order to keep them well maintained. Our bowsers can come in a few capacities:
If you are looking for any further information or a quote, be sure to get in contact to see how we can help.