800 GALLON EFFLUENT TANK
EFFLUENT TANKS
Robust steel construction
800 gallon capacity
Safe waste tanks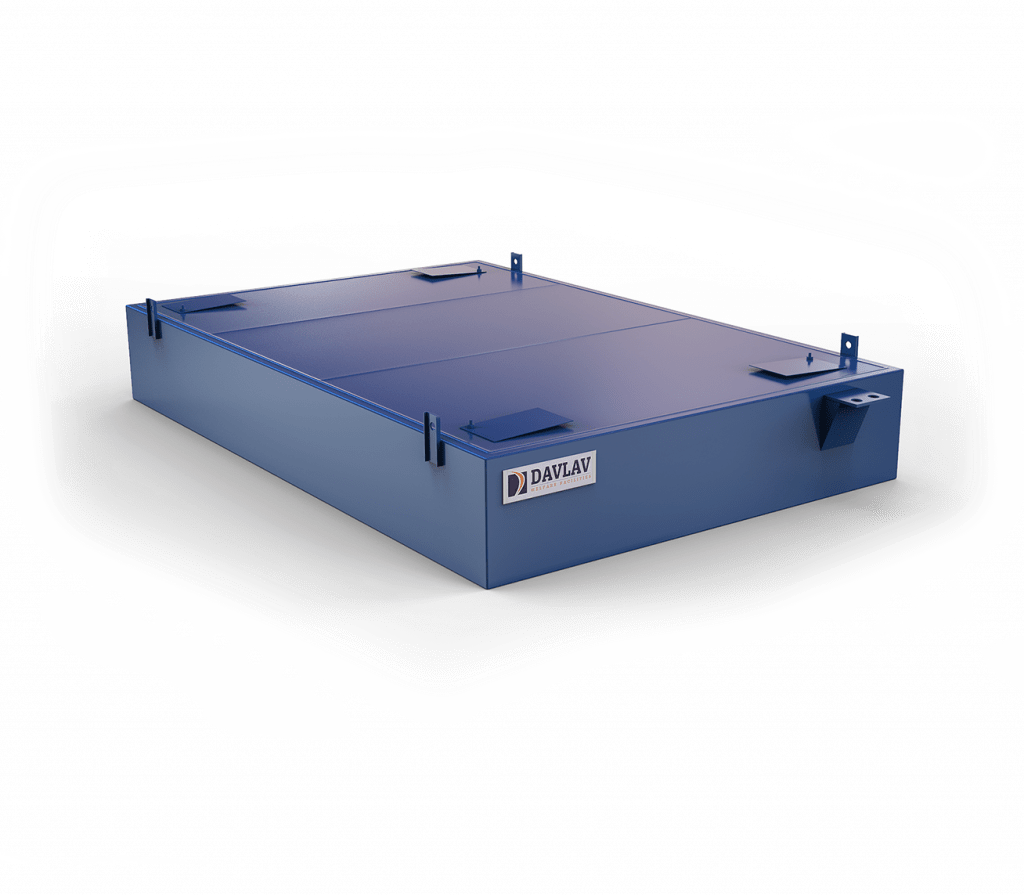 Davlav mobile waste tanks
Davlav 800 Gallon Effluent Tank
The Davlav 800 gallon effluent tank is made of a sturdy steel construction and can be cited under toilet blocks, kitchens, canteens and welfare units.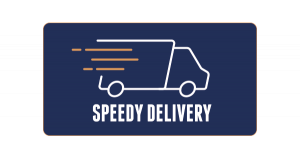 The Davlav 800 gallon Effluent tank
Effluent tanks for hire with Davlav are robust, solid and secure waste tanks that can be installed to suit various situations. Waste tanks we hire are steel constructions and bear the capacity for 800 gallons of liquid waste, with vents located at each corner of the tank to allow for easy emptying. Our effluent waste tanks can be allocated underneath toilet and shower blocks, kitchenette ares, canteen cabins with water basins and all types of welfare units. The measurements of our temporary effluent tanks are: 12 foot (length) x 8 foot (width) and 1.5 foot (depth), therefore can be sited underneath most of types of site cabins and toilets.
Useful information
Length

Available upon request

Width

Available upon request

Depth

Available upon request

Capacity

800 gallons
Features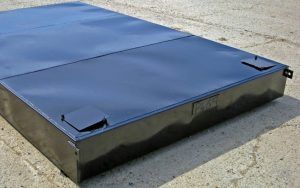 Sturdy steel construction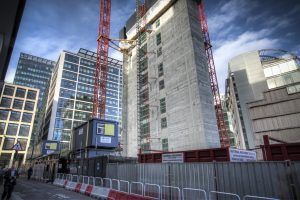 Can be cited under kitchens, canteens, toilet blocks and welfare units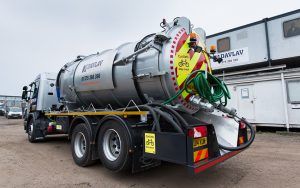 Disposable via registered treatment facilities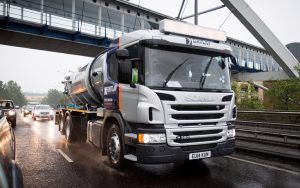 Minimal disruption to site