SWO7600 Fusion Static Welfare Unit (10 KVA Generator)
STATIC WELFARE UNIT
Anti vandal
9.8KVA generator to power tools
Spacious and well equipped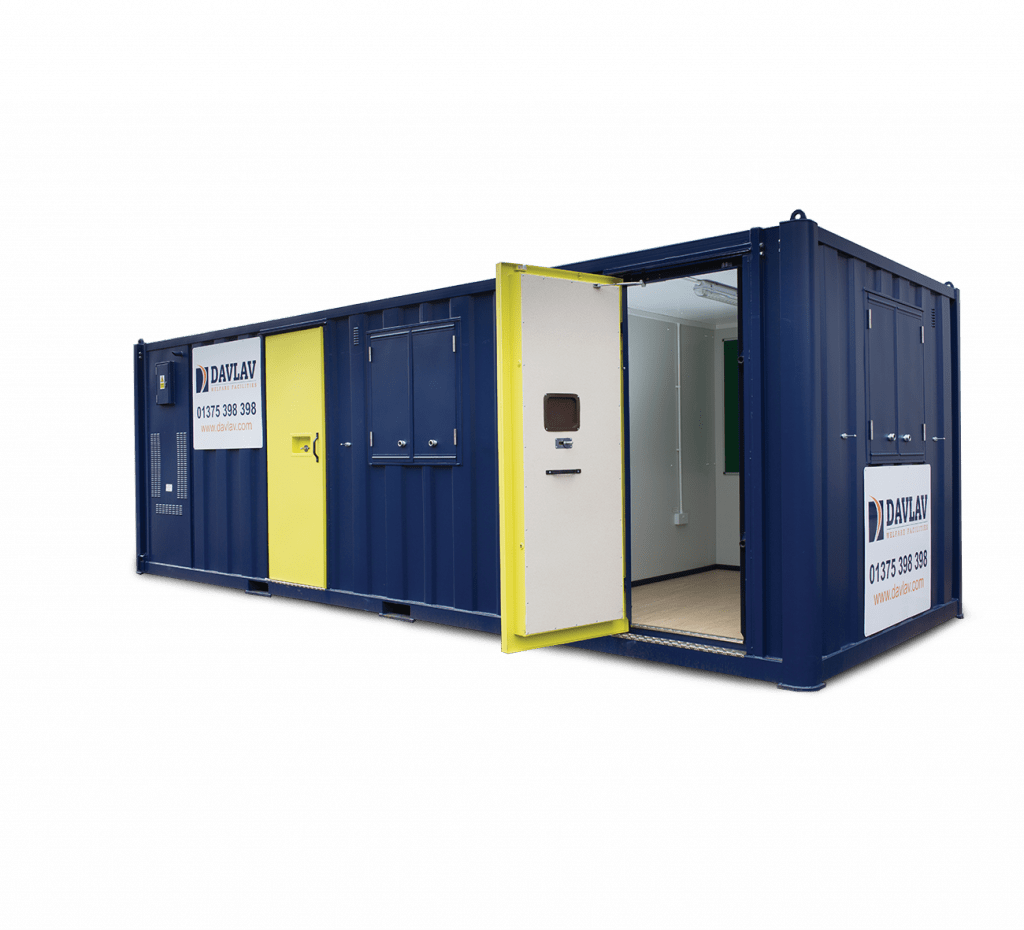 SWO7600 Fusion Static Welfare Unit (9.8 KVA Generator)
The Davlav SWO7600F (9.8KVA) static fusion starter unit is ideal for sites with no mains or power connection. The unit benefits from a well equipped seating area for up to 8 people, separate office area and comfortable and well ventilated toilet and drying room. This unit can accommodate 10 - 12 people when used to its full potential. This unit comes with scope to power tools via an external 32amp socket.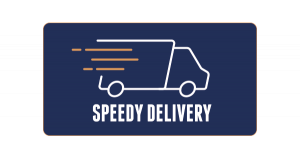 The Davlav SWO7600F static starter unit with 9.8KVA generator
Our static welfare units are designed specifically for crews on site where there is no main power supply, running water or sewerage system. The SWO7600F (10KVA) starter unit comes with an internal diesel generator, canteen table and bench seating for up to 8 people, bathroom, drying and changing area, where personal items can be safely stored throughout the working day. All welfare units are complied with HSE regulations to provide the utmost safe working environment. This unit is great for running tools onsite and reducing the need for other external generators.
Useful information
Dimensions

7620 (L) x 2755 (W) (mm)

Gross Weight

5200kg

Generator

9.8 kVA

Fuel Tank

300 Lire

Key features of the SWO7600 Fusion Static Welfare Unit (9.8 KVA Generator)
Here is a detailed list of everything you need to know about the Davlav SWO7600 Fusion Static Welfare Unit (9.8 KVA Generator)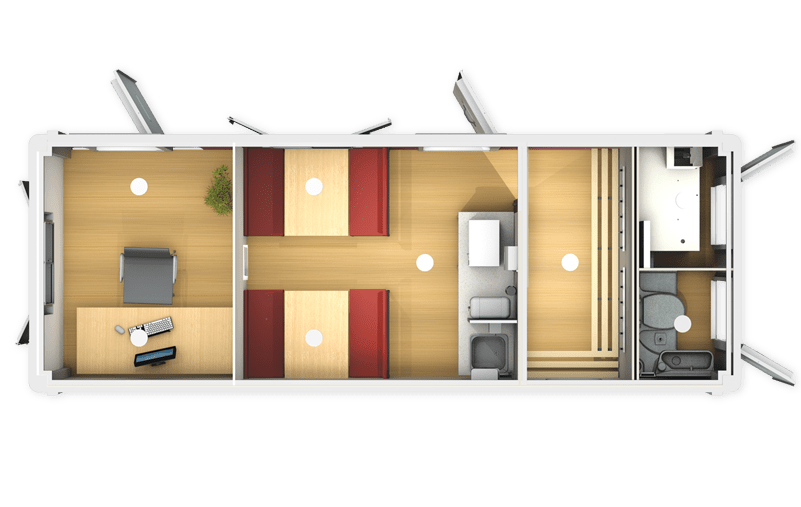 Pleasant and light rest area
Table and bench seating for up to 12 people
Warm water supplied by on-board heating system
Large stainless steel sink c/w warm water tap
Microwave and kettle – both hard-wired
Fresh & waste water containers (20 Ltr cap each)
1 x 230V double socket & 1 x 230V single socket
Consumer board c/w RCD & MCB's
Generator control panel with hour run meter
Paper towels, liquid soap and cup dispenser
Carbon monoxide monitor and smoke alarm
High level vents
1000mm base unit c/w 10L water heating system
LED lighting
6x4 felt noticed board
Heating supplied by air blown Webasto heating system
Heating supplied by air blown Webasto heating system
High level window
Coat hooks
LED lighting
Generator service hatch
Bench seating
Plastic 280L recirculating toilet c/w ventilation pipe
Forearm pedestal wash basin c/w warm water tap
Warm water supplied by on-board heating system
Toilet roll holder
LED lighting
Liquid soap & paper towel dispenser
Warm Room / Generator Area
9.8KVA super silent diesel generator with exhaust outlet and ventilation
LED lighting
300 litre diesel tank with filler neck and level gauge
3mm thick O/P (over-plain) diamond durbar plate flooring
Generator hour run meter
12V generator start battery
Fuel tank runtime = approx. 120 hours
Sliding window with steel shutters, which when closed are secured internally
Notice and wipe clean board
Office table and chair (optional)
LED lighting
230V double socket
Heating supplied by air blown Webasto heating system
Lined and Insulated in GRP, panels with block insulation inserts
Steel profiled panels to side walls and roof
Aluminium sliding Window with steel shutter
Steel personnel doors to four separate areas (Toilet, Warm Room/Generator, Canteen and Office)
Removable low level lifting eyes
Fixed low level lifting & fork pockets
Providing a secure working environment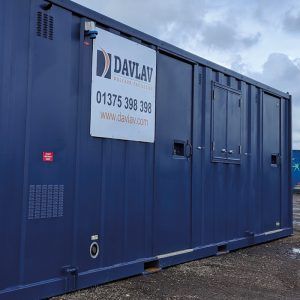 One of the most secure welfare units on the market with steel construction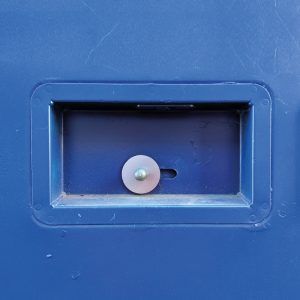 Highly secure double lock door
Steel personnel doors with built in locking mechanism and hidden hinges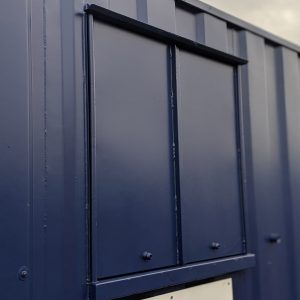 High security window shutters
Steel shutters protect the windows, which are locked internally and can only be opened from inside the rest room
CDM & HSE compliant
The Groundhog Welfare Unit complies with Health & Safety regulations which guarantees certain facilities for contractors working on site.
SAFETY WORKING REGULATIONS
These include sanitary conveniences, washing facilities, access to drinking water, accommodation for drying and changing clothes, and an area for rest and eating.
Groundhog welfare units are supplied with a current electrical installation test certificate.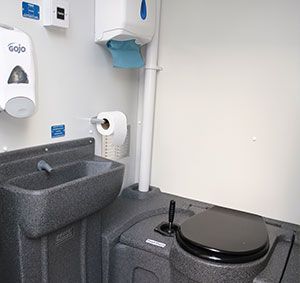 Regulation Regulation 20

Sanitary Conveniences

Regulation Regulation 21

Washing Facilities

Regulation Regulation 22

Provision for Drinking Water

Regulation Regulation 23

Provision for Drying Clothing

Regulation Regulation 24

Facilities for Changing Clothing

Regulation Regulation 25

Facilities for Rest & to Eat Meals
* Weights and sizes shown may vary slightly. Groundhog reserve the right to change specification without prior notice.