WATER TANKS
WATER SOLUTIONS
Safe storage of water
Various capacities
Easily cleaned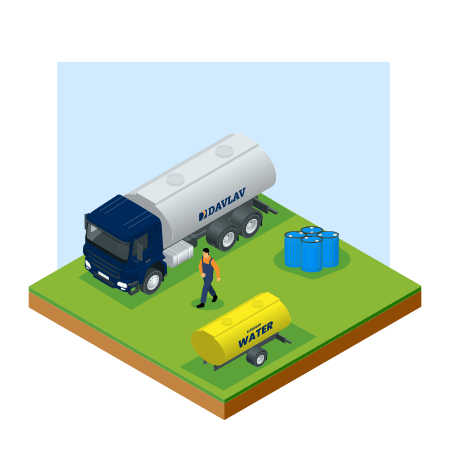 Water Tanks
We supply large water tanks for a supply of water on site. These tanks can come in a range of sizes and have a variety of uses. They are perfect for sites which do not have access to a mains water supply.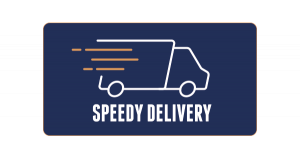 Water Tanks
Flexibility
Our static water tanks are versatile and can be used for whatever you may need them for such as drinking water, supplying on-site bowsers, temporary water supply, supply for pressure washers and dust control as well as a water feed for toilet blocks and welfare units.
Maintenance
They are designed for the safe storage of water; they are easily cleaned in order to keep them well maintained. However, when left outside during warmer weather these can be contaminated with algae. This is why we also offer servicing to give these tanks a deep clean. Pressure washing them to avoid any harmful bacteria from building up. We stock multiple sizes of water tanks from small (1000-2000L) to large units (10,000L) depending on what you may need them for. If you are looking for any further information or a quote, be sure to get in contact to see how we can help.