Goodbye Bob!
We are sorry to say that as of the 25th of July it was finally time to say goodbye to Bob after 23 long years at Davlav. He was comfortably  Davlav's longest serving employee by far (other than our founder and CEO).
Bob started at Davlav all the way back on the 4th of October 1999, he truly was part of the furniture. It won't feel right now seeing him about. The company has changed and grown soo much since then, Bob has been here with us throughout it all. He has been one of our most reliable drivers throughout this time. It's hard to imagine the amount of hours he has clocked up on the road over these years.
We can't thank him enough for all of the hard work he has put in for the company throughout these years. Bob has been a huge part of the company and is absolutely adored by everyone. He'll be extremely missed by the whole team and we'll be sad to not see him about the yard.
However, we are extremely happy for him and hope he thoroughly enjoys his retirement. We sure there will be many amazing scuba diving trips to come!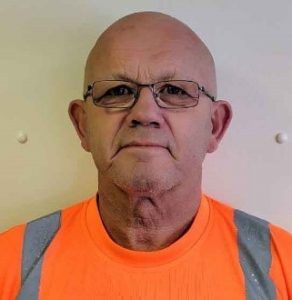 Follow us on social media here:
Instagram  @davlavuk
Twitter – @davlavuk 
Facebook – @davlavuk
Linkedin – Davlav
More blog posts here.