Tanker Services
We are ever growing our fleet of tankers due to the high demand for their services. With our tanker services we are able to offer a range of industry leading waste management solutions. Some of our most popular ones being; regular contract servicing (both emptying and refilling), emergency response call outs, non-potable water deliveries (up to 3000 gallons) and one of waste collections.
We have a team of highly skilled and experienced drivers. Manning our range of vehicles coming in different sizes for the services we provide. Our team receive a lot of positive feedback and we are extremely proud of this. We are members of FORS (The Fleet Operator Recognition Scheme) and fully licensed by the Environmental Agency.
If you require any tanker services, no matter how big or small be sure to get in touch to see how we can help.
Update
We have now got brand new and improved tanker services. We now offer our customers ALOT more which you can view on our site here. These includes tank emptying, water supply and waste hazardous services.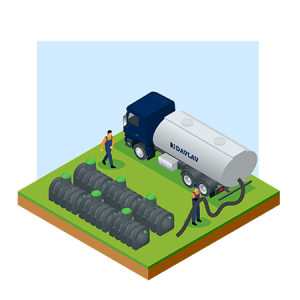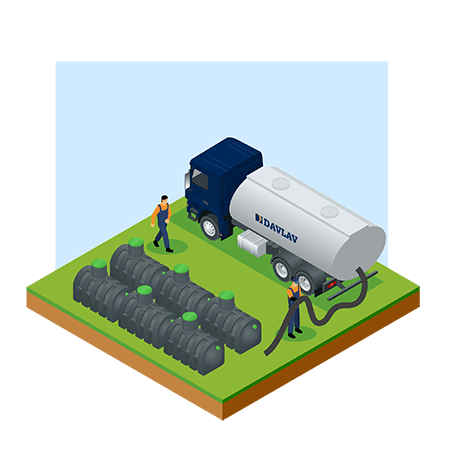 The tank emptying services include: Liquid waste disposal, Septic Tank & Cesspit Emptying, Industrial Effluent Disposal, Catch Pit Waste Disposal, Bentonite and Drilling Mud Removal and Effluent Tanks.
The Water Services include: Water Bowser Hire, Water Tanks, Temporary Water Supply, Bulk Water Supply, Drinking Water Supply and Water Tanker Hire
Then finally the hazardous and waste services are: Hazardous Waste Disposal, Oil Tank Removal  and Drum & IBC Waste Removal.