250 GALLON HIGHWAY NON-POTABLE BOWSER C/W SUPPLY ON DEMAND PUMP
BOWSERS
Ensures a large supply of water
Easily transportable
Robust & Secure
Electric 110v or 240v on demand pump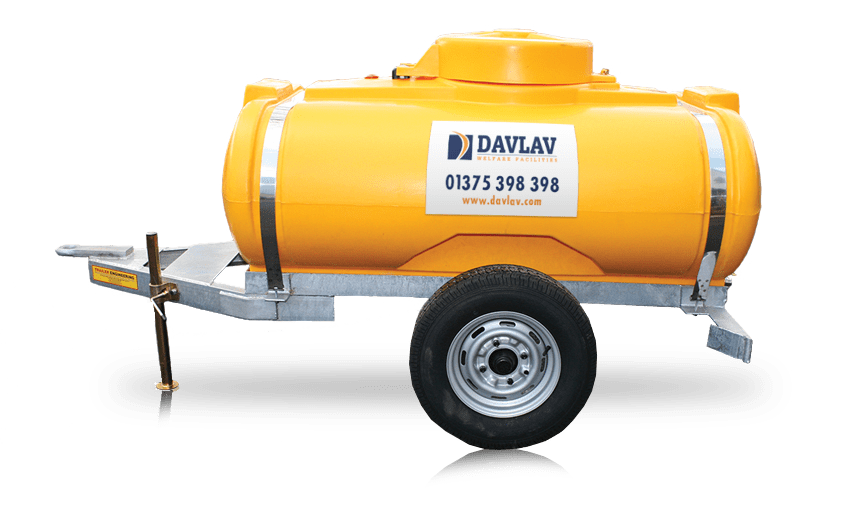 250 GALLON HIGHWAY NON-POTABLE BOWSER
Davlav's Water Bowsers provide a large supply of fresh water when needed. They are simple to use, easily transportable and are an effective solution when there is limited access to fresh water.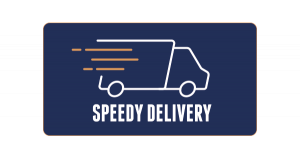 250 GALLON HIGHWAY NON-POTABLE BOWSER
Davlav 250 gallon bowser is perfect for when fresh water supply is limited on site. Powered by a 240v on demand pump, our 250 gallon bowser ensures large quantities of fresh water are always available on site.
Useful information
Tank Size

250 gallon

Electric supply

240v